PEOPLE
Fred Pfaff Inc. started in 1993 when a big-picture journalist ventured beyond the cover story. It's grown to involve a high-level team of independent consultants that comes together in different configurations for particular clients and situations.
Said another way, you always get Fred…and you can get a whole lot more.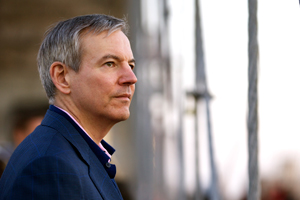 Fred Pfaff started as a feature writer and editor of business magazines (ADWEEK, Food & Beverage Marketing, Inside Media), focused on the industry ramifications that news reporters missed. He moved to business marketing in 1993, serving clients including The Huffington Post, Marketing Corporation of America, Reader's Digest, SPECTRA, Ward Howell International, Korn/Ferry International and Publishing Group of America.
---
Art Cannon started his career as a technologist at the investment bank DLJ and went on to run marketing for CEON telecom software, helping raise their Series C investment and showing telcos and cable companies how to sell Triple Play (voice, video, data) services. As managing partner for marketing strategy at brand consultancy Chadwick Communications, he ran accounts including Tishman Speyer, Sweet N'Low candy and City Light Capital.
---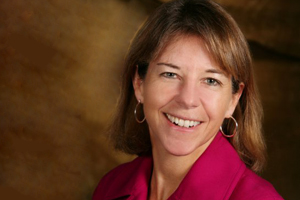 Sandy Pfaff started in internal communications for Fleet Financial Group (now BofA) and rose to run major PR accounts for brands like Nike and Visa U.S.A. and business development on the West Coast for Ketchum. She created and led the teams to reintroduce Razorfish, LEVEL Studios and now Rosetta to the media and financial sectors.
---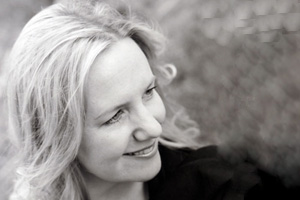 Rebecca Coons has brought business propositions to life for 25 years, winning more than a dozen industry awards for work as diverse as Qualcomm sales meetings, Stevie Wonder concerts, Porsche car introductions and the Mexico to Montreal Olympic Torch Relay. As founder of NALU Creative (www.nalu-creative.com), she's on call for such heavyweights as L'Oreal, Microsoft and Universal Music.
---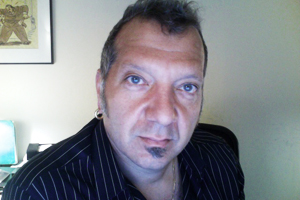 Charles Brucaliere has designed more than 25 successful business publications (e.g. Forbes, Advertising Age, and Direct), directed too many industry reports to count, and won a slate of awards including The Jesse H. Neal Award for business magazine excellence. For FPI, he's designed logos, keynote presentations, collateral and industry reports.
---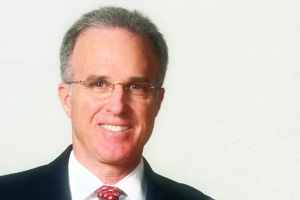 Jim Elliott leads the smartest sales outsourcing firm in the media business, and one of the few able to handle large national assignments. As president of James G. Elliott Co., Inc. (www.jamesgelliott.com), he's sold for and advised more than 250 media properties in the past two and a half decades. No one knows more about media sales in today's challenging environment.
---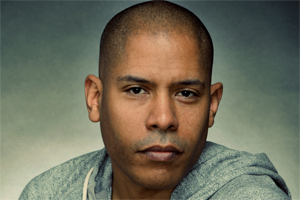 Gene Graham brings art to business in videos that inform markets, inspire customers and motivate employees. The feature film award winner and founder of Determined Pictures is a go-to producer for such companies as Mercedes-Benz, Ralph Lauren, Schering-Plough and TIAA-Cref.